Description
For rising 5th graders through 12th grade.
Want to sing with MYC for our 2022-23 season starting next fall? We want to meet with you and hear your voice so we can place you in the choir where you will have the best experience. Our auditions are really voice checks and take only about 10 minutes. There's nothing you need to prepare in advance–we guide you through all the vocalization and will even sing with you to get you started. There is no cost to audition but a reservation is required. We will be adding to the dates below as we move through the summer.
Spring dates: May 16, May 19, June 5 – various times. Click on "REGISTER NOW" for more information and to reserve your time.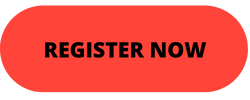 Questions? Email Lynn Hembel.