LEARN MORE about our forever home at MYArts. You can find us at 1055 E Mifflin St, on the corner of N. Ingersoll and E Mifflin.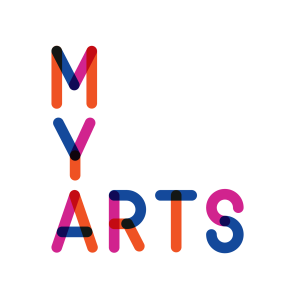 CLICK HERE for more information about our December 2022 concert series, Liquid Architecture.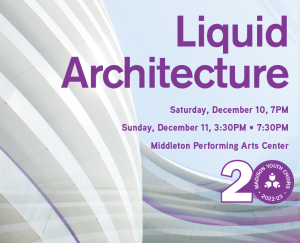 2022-2023 is our 20th anniversary season. Formed when Madison Boychoir (founded 1971) and Madison Children's Choir (founded 1983) merged. CLICK HERE to see past pictures and concert programs.